The following activities have been held by the Woodcraft Group "Reino Likankura" from San Joaquin in the province of Santiago de Chile.
1. Prior to September 18, 2022, a coexistence was held in the offices of the Sponsoring Institution, between the families and the Group. It was a celebration of the National holidays.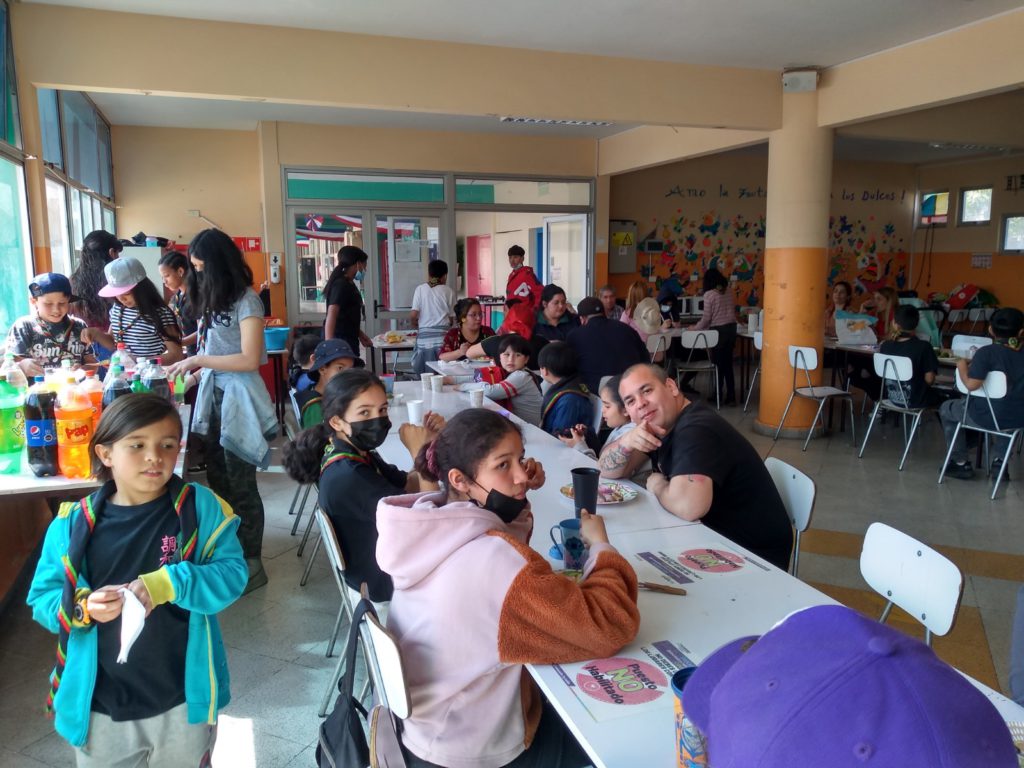 2. The Beneficiaries went on an outing to the "San Cristobal" Hill, belonging to the Metropolitan Park of Santiago – PARQUEMET where they could have direct contact with Nature, teamwork and putting skills into practice.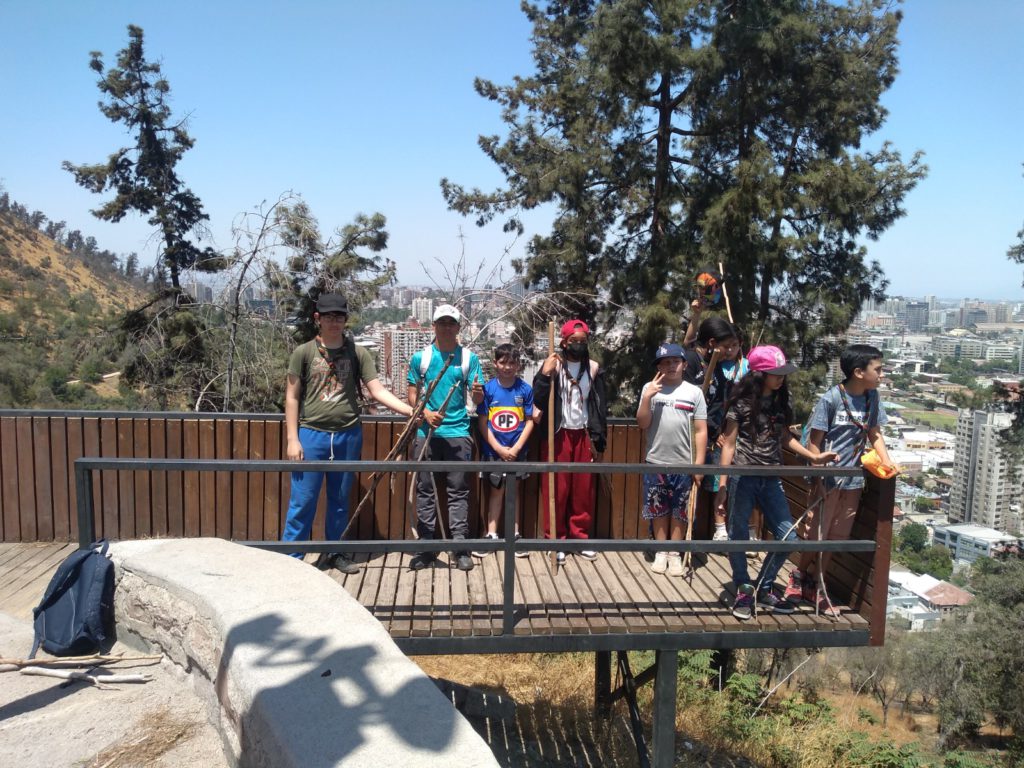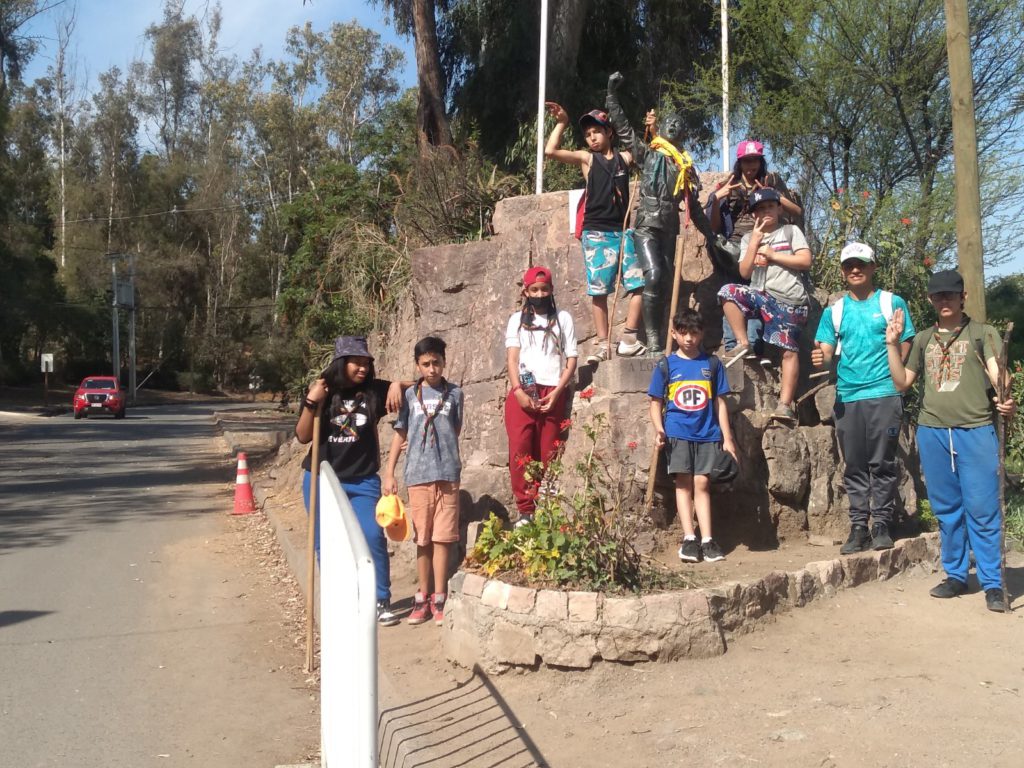 3. The Group went for a weekend to the sector of "El Toyo" located in the "Cajon del Maipo" of the Metropolitan Region. Where the knowledge acquired during the year was put into practice in full contact with nature.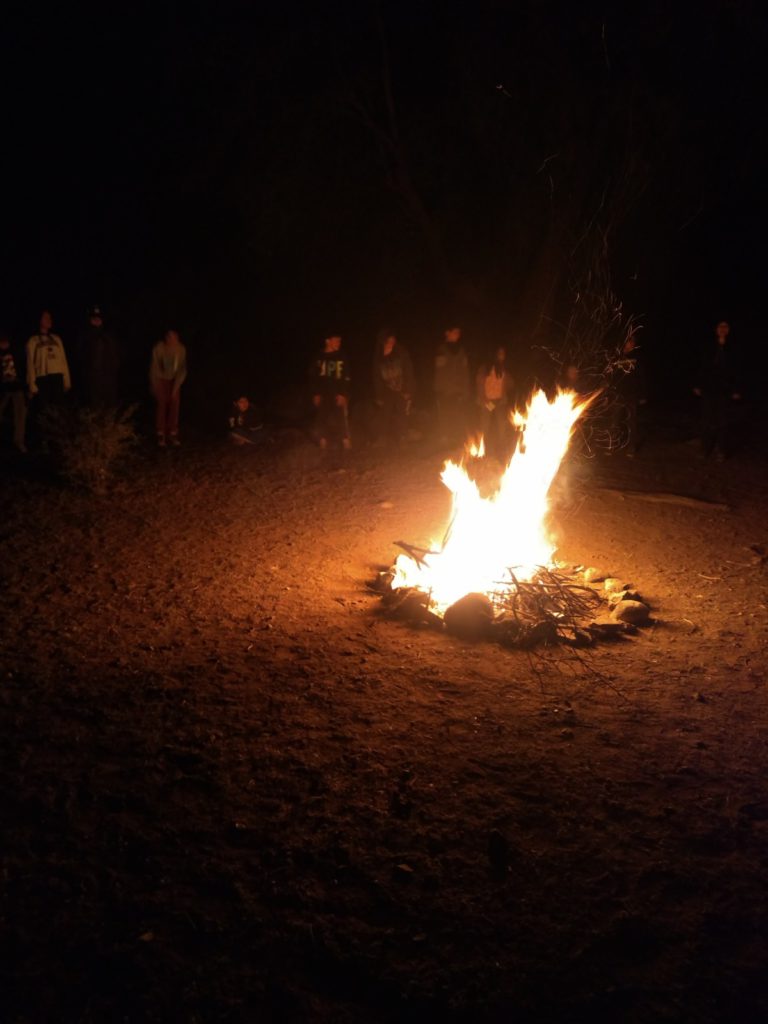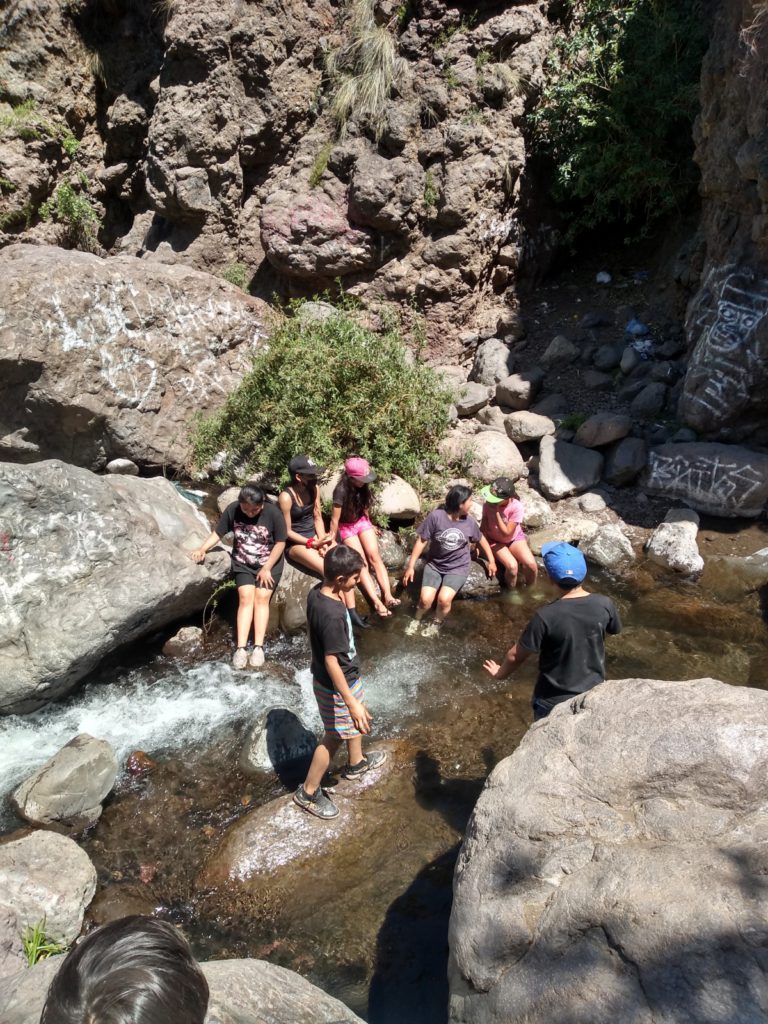 Blue sky from Viking Guerrero and the Woodcrafters from Chile!