Warm smiles, big hugs and hearty handshakes was that we received when we had arrived at Sandy Balls – the venue of the gathering to commemorate 100-th anniversary of the first OWC camp.
Smiles were warm, hugs were big and handshakes were hearty because we had not seen each other for four or even seven long years.
We gathered at noon on Sunday, 20 March 2022, in the Woodsite Suite and started with a delicious lunch. After lunch John Pringle jr., the OWC chief, opened the gathering and all participants sang a lovely thankfulness hymn:
Glad that I live am I
That the sky is blue;
Glad that the country lanes
And the fall of dew.
After the sun the rain,
After the rain the sun;
This is the way of life,
Till the work be done
All that we need to do,
Be we low or high,
Is to see that we grow,
Nearer the sky.
We all walked down the hill to Greenwood – the campsite where many OWC camps took place until recently. The afternoon was sunny and pleasantly warm. The look at the ceremonial circle – now overgrown with dry grass and weeds – and the campsite itself recalled many memories.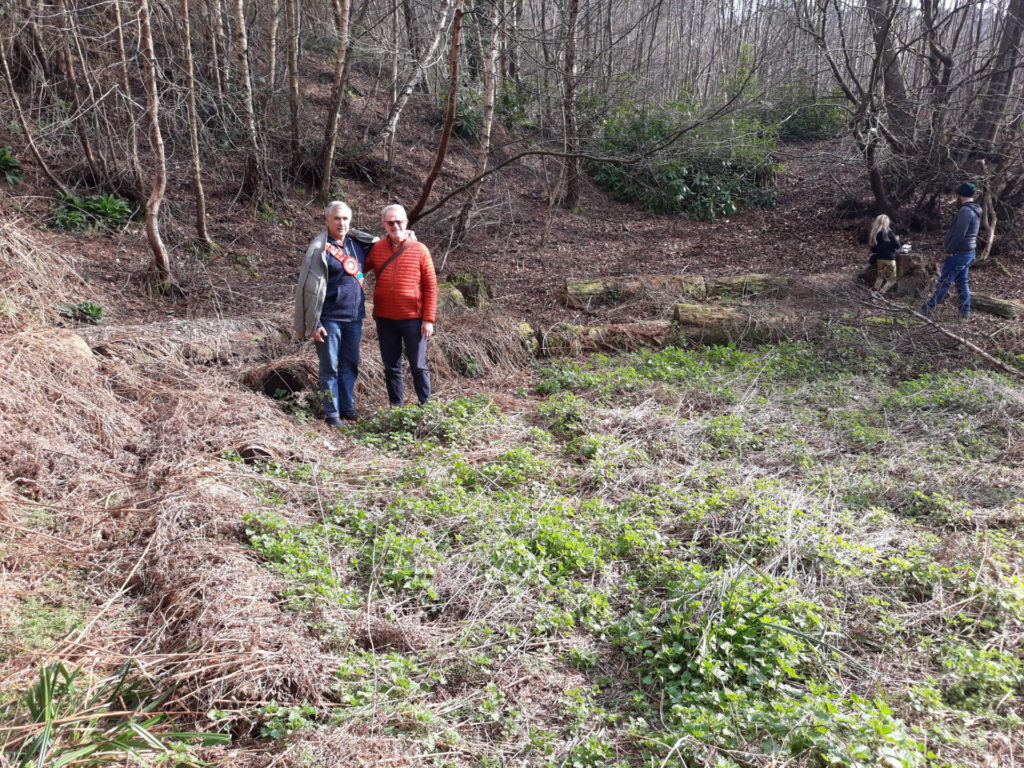 I vividly remembered the international woodcraft gathering that was held here in 1999 and all the fun and nice time we had together.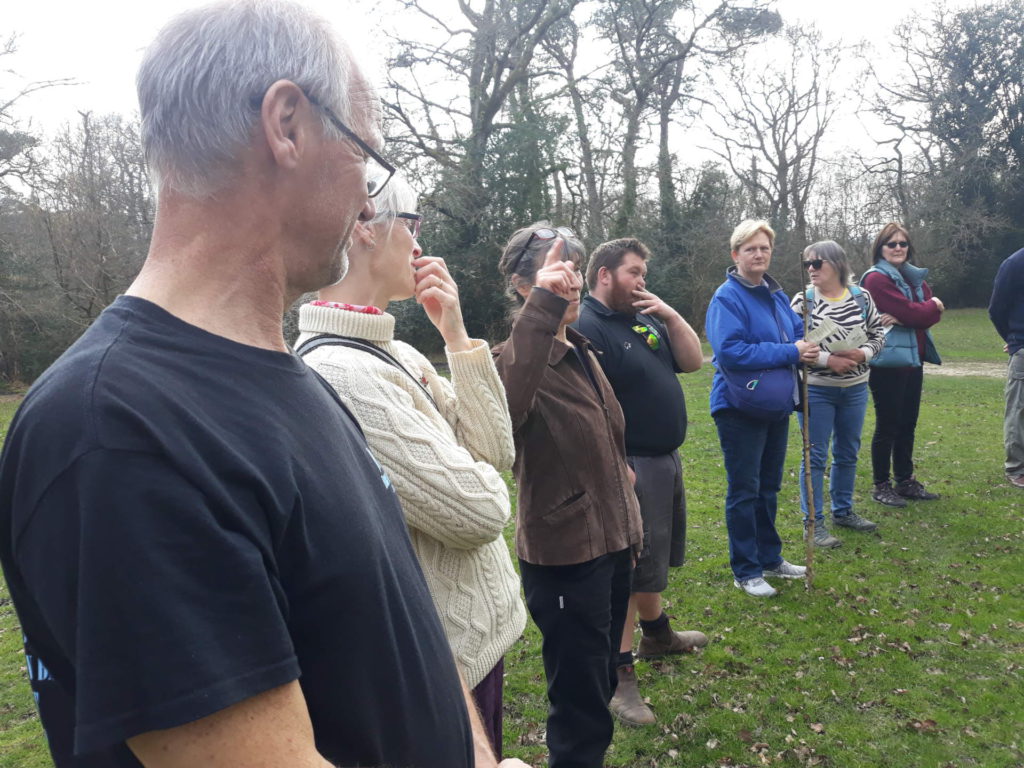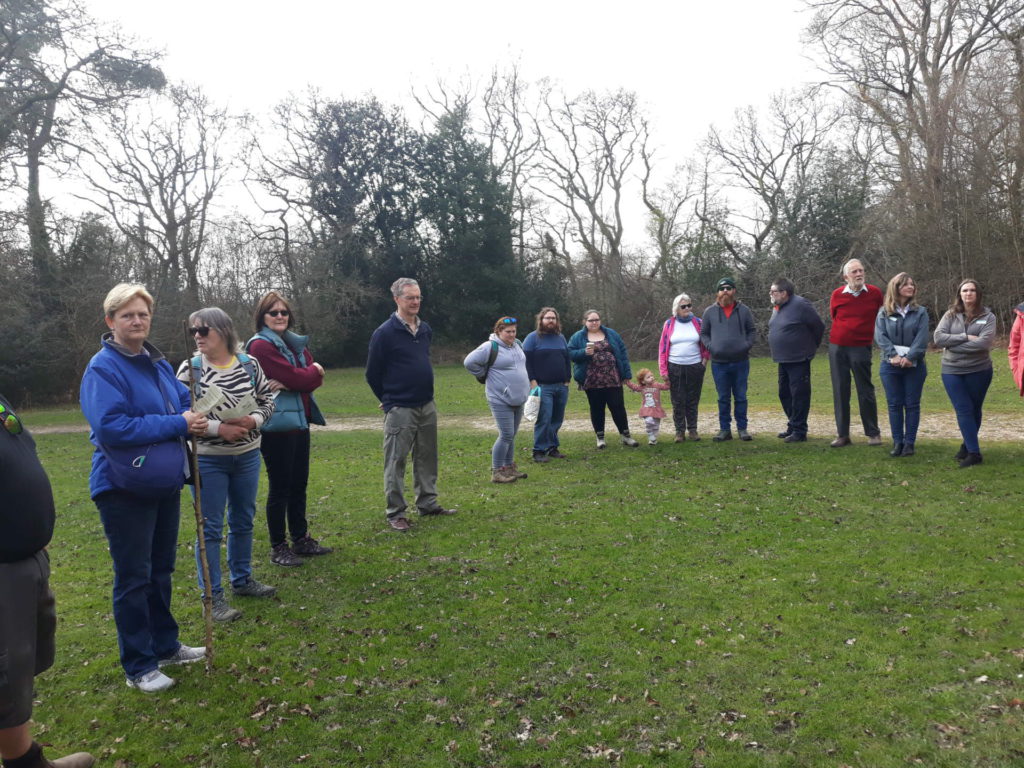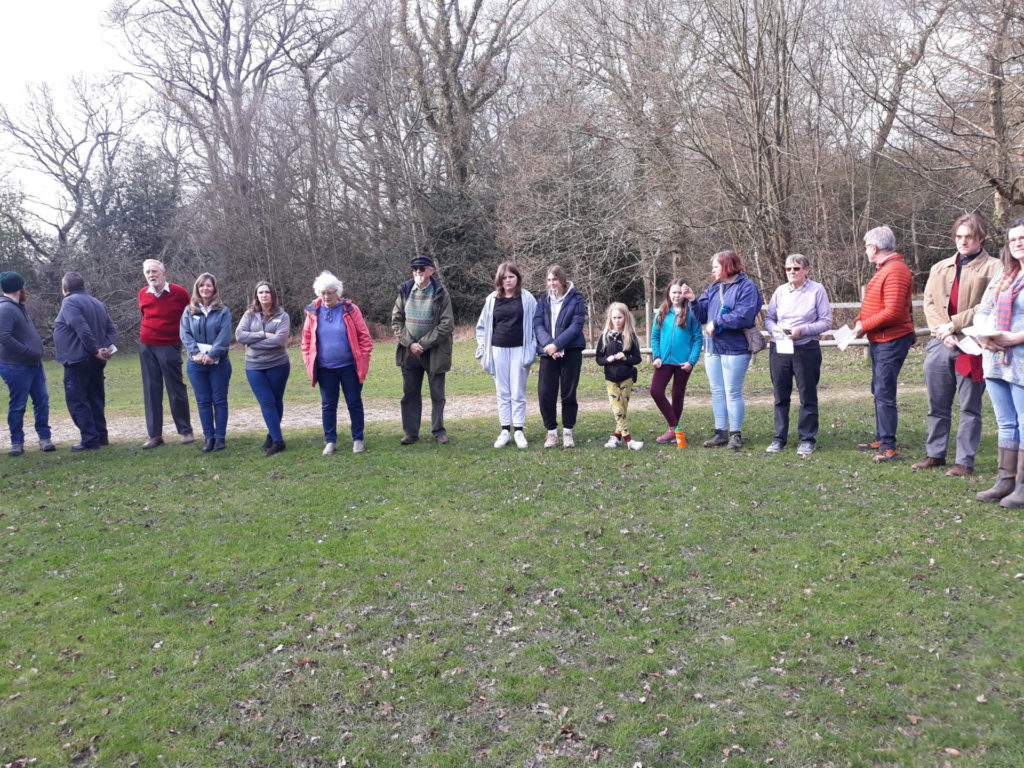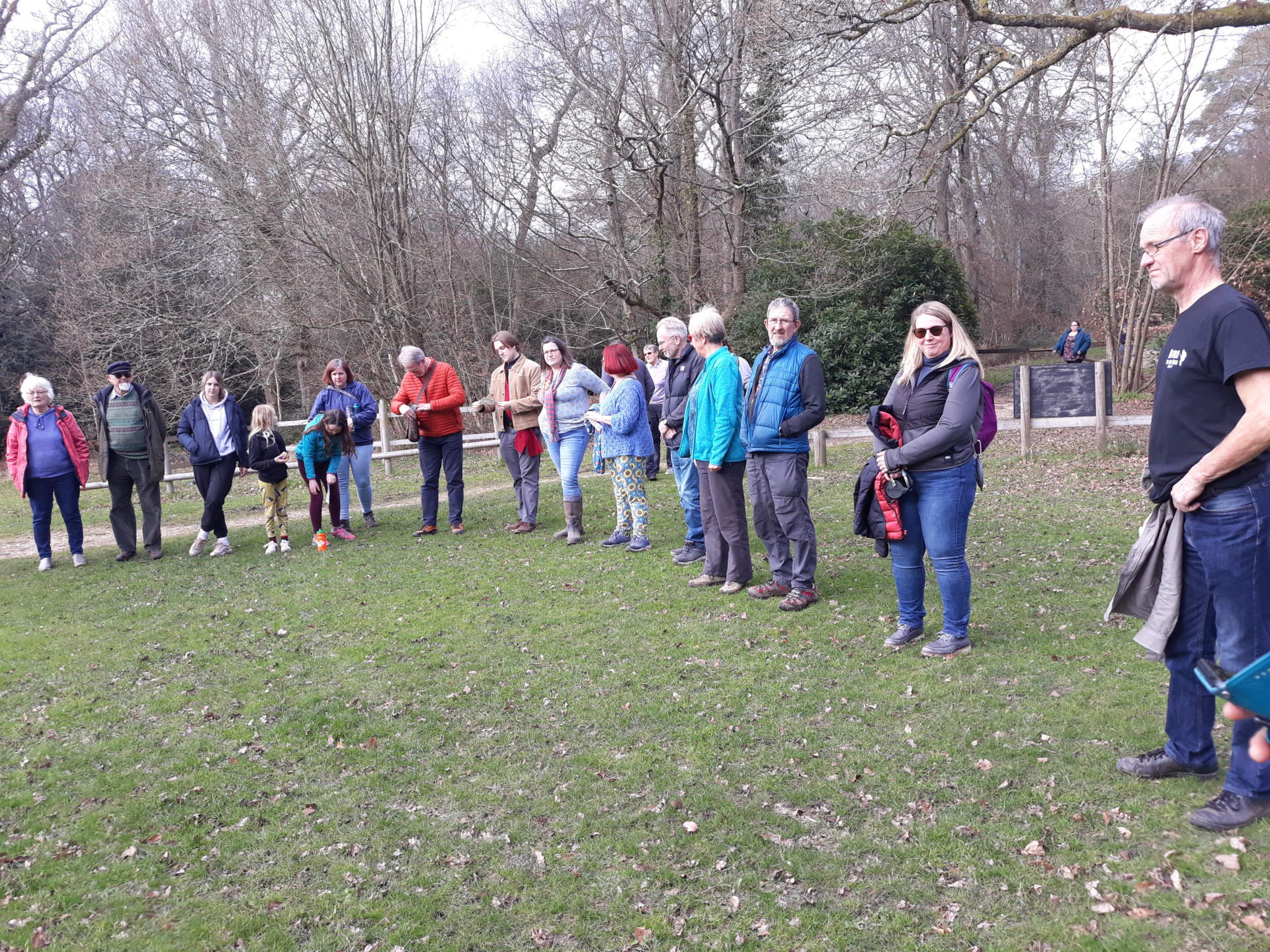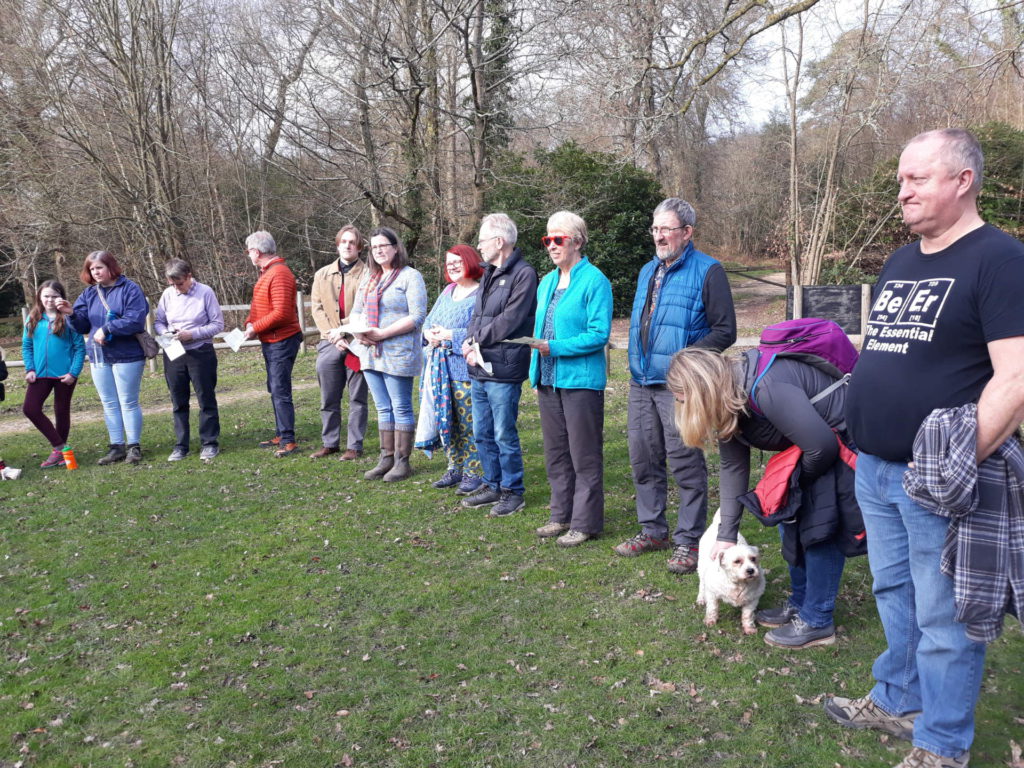 In the circle on the field we recited the affirmation of the Order of Woodcraft Chivalry:
"To respond to the call of the world of nature, seeking from it simplicity, good sense and fortitude. To pursue bravely and gaily the adventure of life, cherishing whatever it holds of beauty, wonder and romance, endeavouring to carry the chivalrous spirit into daily life."
We shared our memories and feelings and then walked around and enjoyed the beauty of the place and the atmosphere of a lovely day.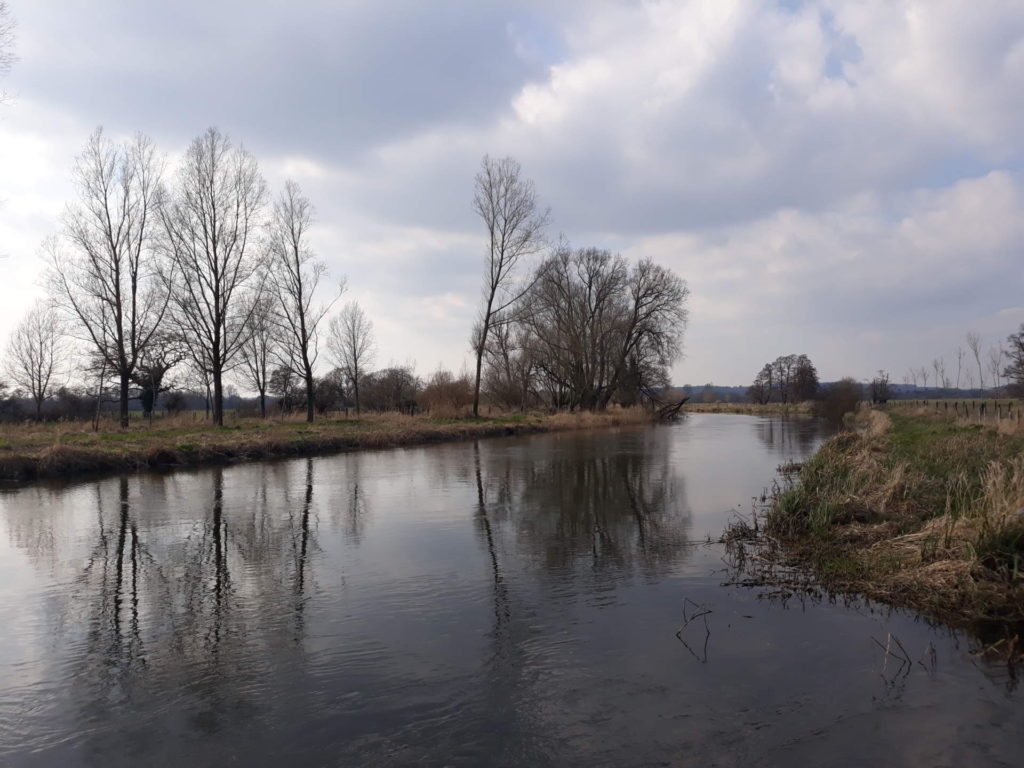 Back in the Woodsite Suite after 4 pm we opened the official part of the gathering. After a silent minute to remember all those fellow Woodcrafters who have passed away, Charlotte Jones presented a history of the OWC. Mick Tutt followed with his presentation of Woodcraft is Lifecraft.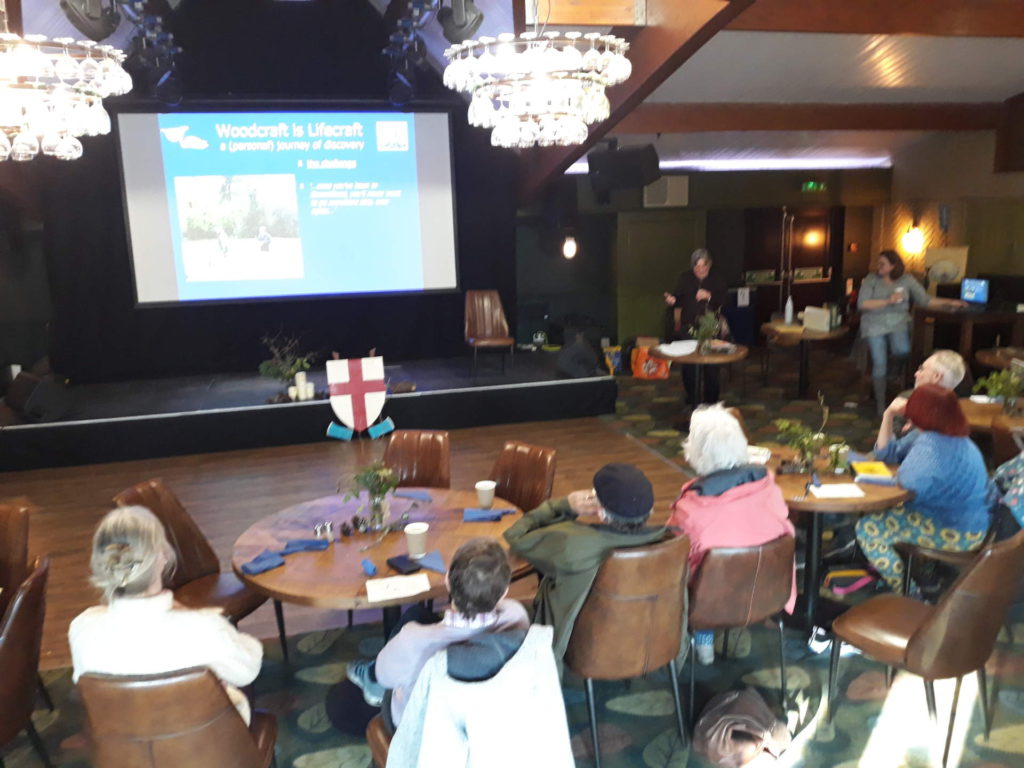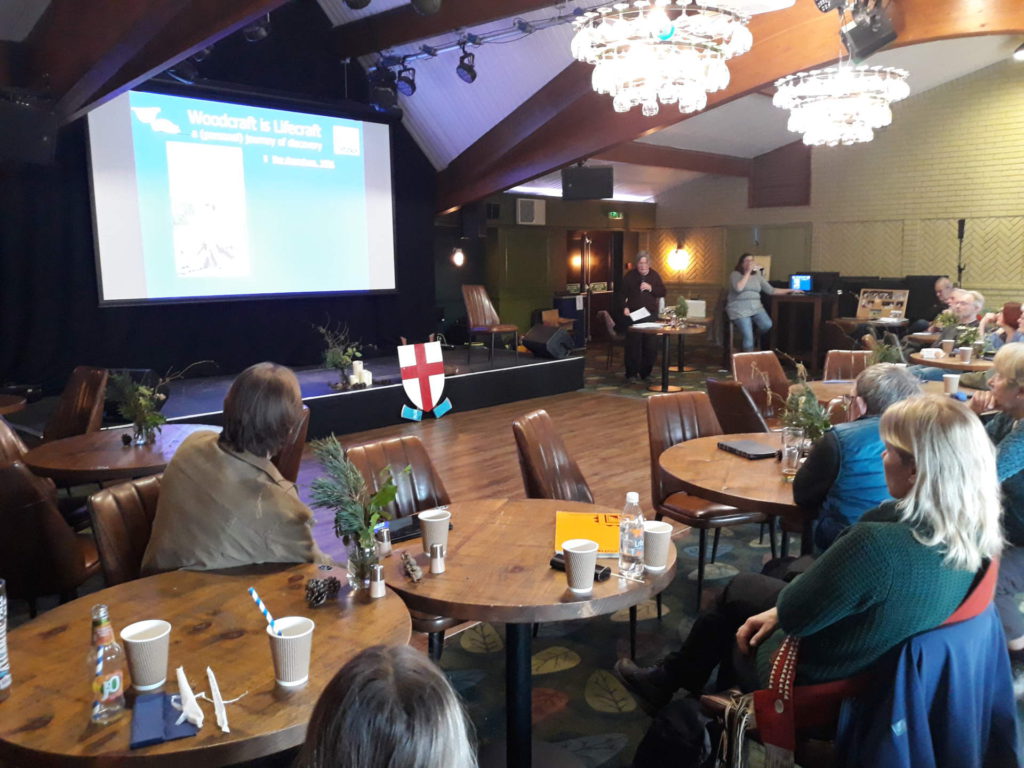 And Marek, a young member of WLC chieftains, presented what the Czech Woodcraft League had been doing in last few years. I assisted him in our plea to find a young partner from the OWC who would help Marek to restart our mutual cooperation and relationships in the future.
We have a long history of mutual contacts, exchanges and other activities and it is our responsibility to continue and not to break off.
The gathering was closed by the Night song – both the English and the Czech version.
We all certainly hope that we will have a chance to gather again, hopefully at the next international gathering in 2023.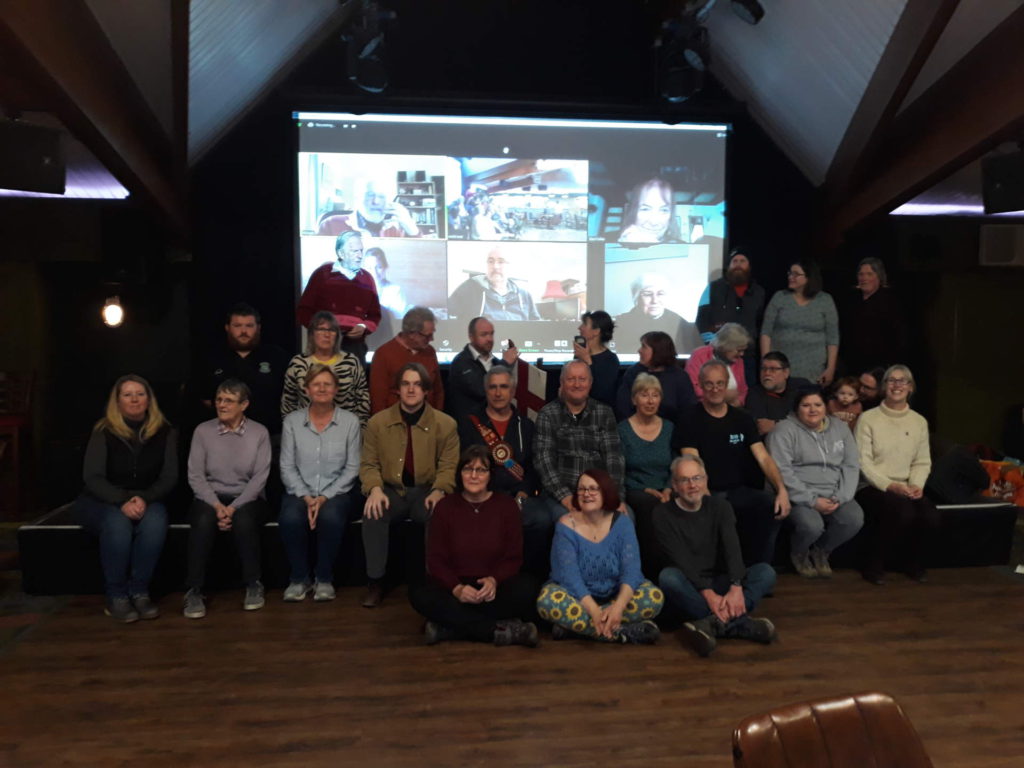 Martin Kupka – Logan